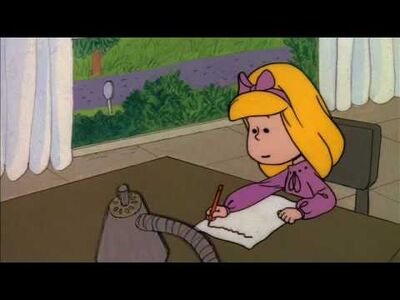 Do You Remember Me is a song written by the Sherman Brothers for the film, Snoopy, Come Home.
I still remember A summer garland Why was it over so fast?
I still remember When we said goodbye Why can't our summer times last?
Do you remember me? Once I called you my own
I'm sad as I can be It's no fun all alone
Why can't a memory roll away like a tear?
Why do I go to my window hoping you will appear?
'cause I need you 'cause I miss you 'cause I wish you were here